Courses and concerts with Swedish traditional flutes in Haverö, Western Medelpad
Since 2010, folk musician Göran Månsson has held summer courses at his ancestral home Mon, in Kölsillre, Haverö, together with woodwind instrument maker Gunnar Stenmark from Jämtland, the musician and director of Svenskt visarkiv (The Centre for Swedish Folk Music and Jazz Research) Dan Lundberg, and renowned folk musician Mats Berglund from Värmland. The courses have so far seen participants from Sweden, Finland, Norway, Denmark, France and Japan.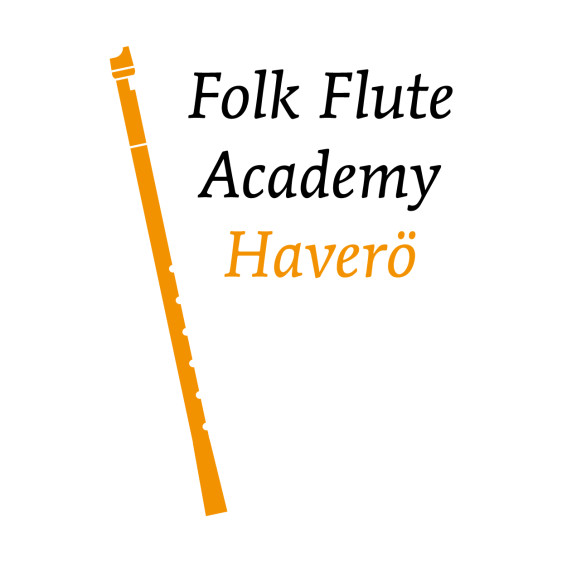 The Academy's partners and promotors are, among others: Kulturens bildningsverksamhet, Region Västernorrland, Region Jämtland/Härjedalen, Medelpads Folkmusikförbund and SCA.
Read more at www.facebook.com/folkfluteacademy